Araban is coolest valley near Gaziantep. I have been there just for two days. We went there from Adana by car. I just start climbing there and cannot stop myself for set up new routes. So much potential… Good quality rock and amazing view. There is a cool river bottom of valley. It was very nice to swim there after hard core bolting days.
I opened Mistik güç 6b+ firstly and then Base Jump 7c. Climbing and setting up routes and then first ascent and then again and again… Full working day… It was also very nice place where we stayed in the night, talking with friends and dreams about Araban… We had a good time…
Second day was also same working style I setup Long vehicle 6a and Gardiyan 7c in the right sight of cave. Last shot of day with all last power for Gardiyan…
Ooo man... it was very good cool down swimming in the river.
Thanks a lot the local climbers Atilla Duman and Burak Gürer. Wishing the comeback again as soon as possible…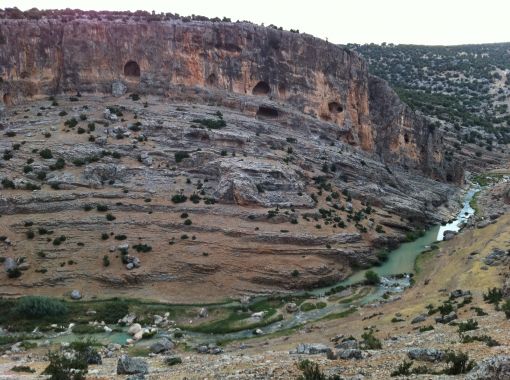 Gardiyan 7c;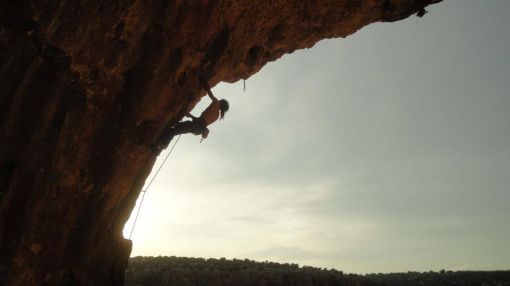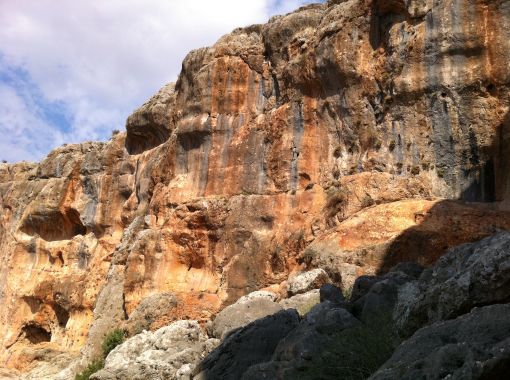 Gardiyan 7c first ascent,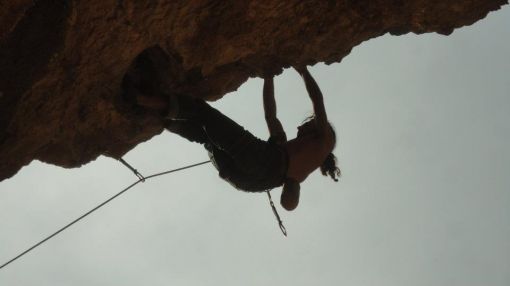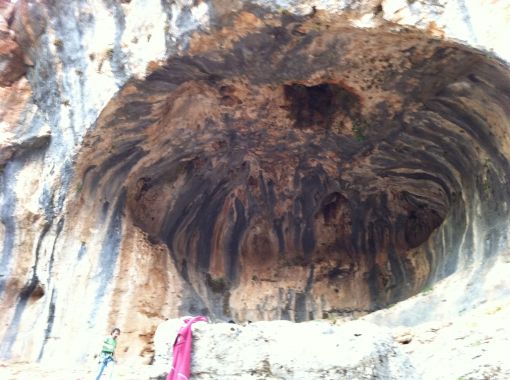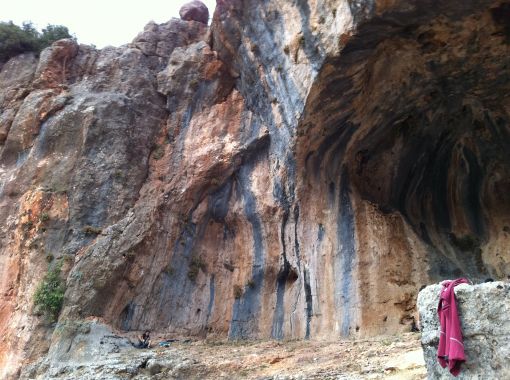 Local climbers and Adana Team;
Left to right; Atilla Duman, Süleyman Vardal, me, Burak Gürer.