Petzl RocTrip 2014 Romania
Petzl RocTrip 2014;
Living in a dream...
Being on the road again after long time..
Petzl RocTrip 2014 started in Baile Herculane Romania. 
I came for opening ceremony and stay more for new adventures...
Try to upload photos and infos...
Thanks a lot to Guillaume Vallot, Guillaume Broust, Sam Bie, Julien Nadiras, Laurent Lafouche for the photos...
11 September 2014, first day;
Petzl RocTrip Airstream Caravan;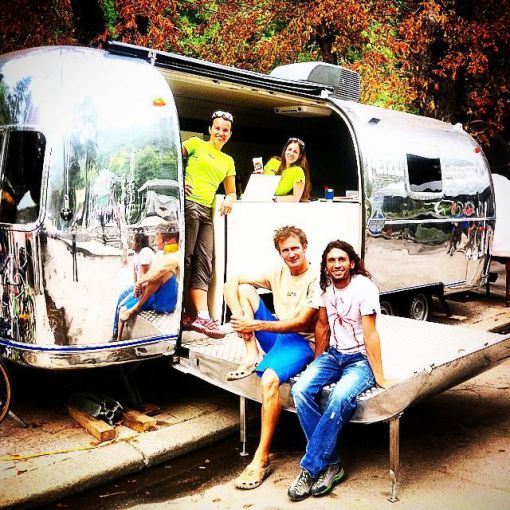 Registiration;

Opening ceremony;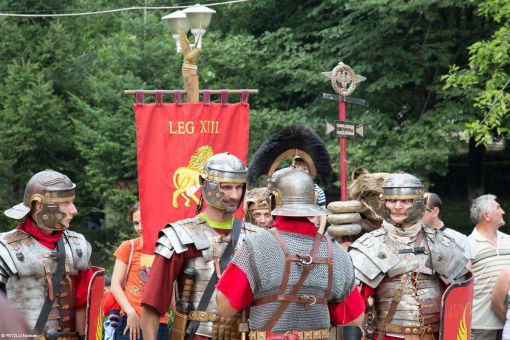 12 September second day / climbing day
Black Cobra L1 8a+, L2 project 9a?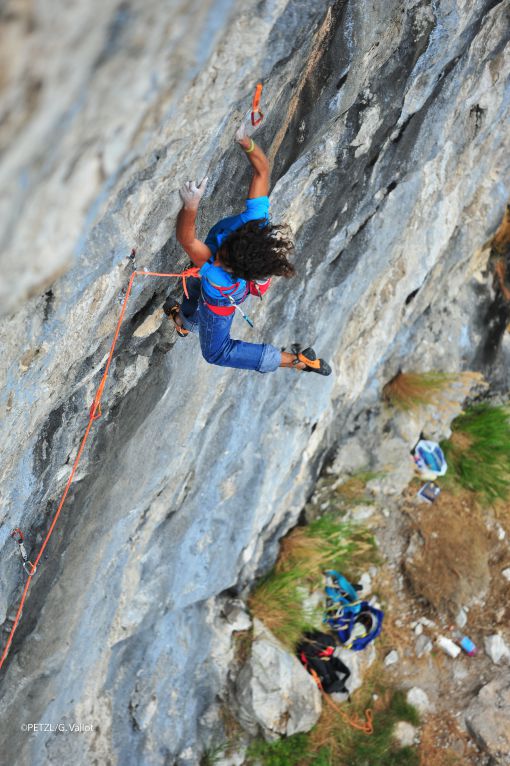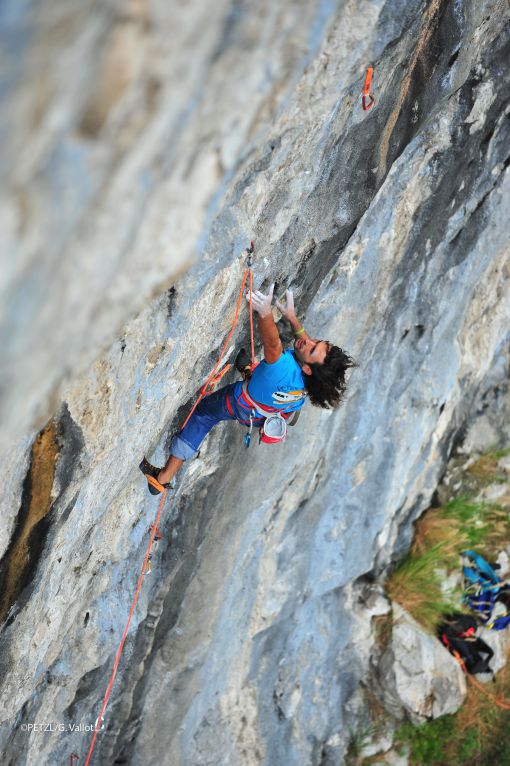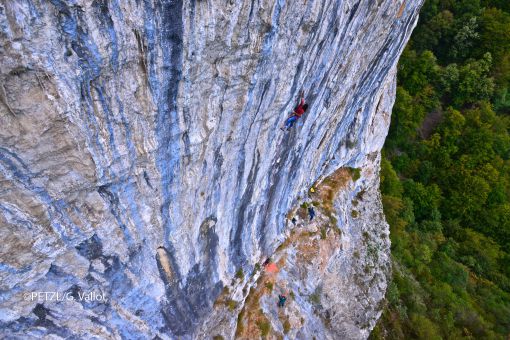 Mrs. Baba 8b;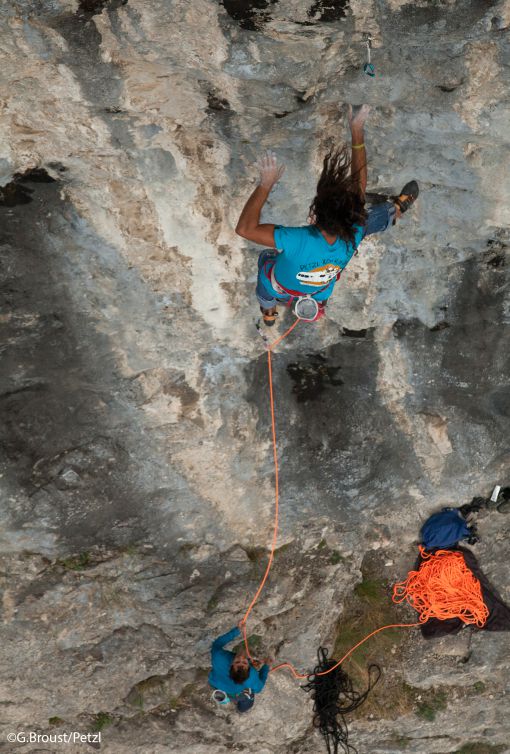 Party;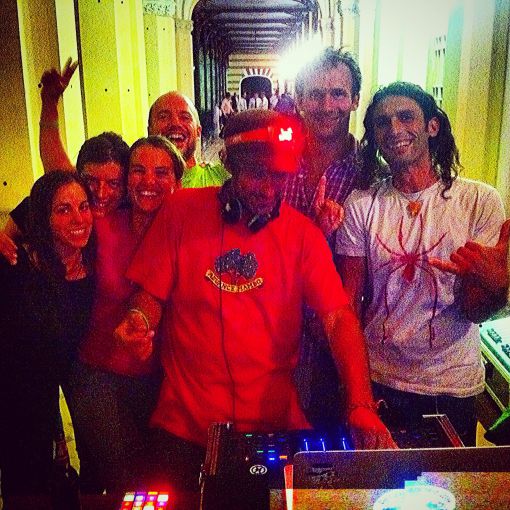 Video;
For more information;
http://www.petzl-roctrip.com/en/news/these-romanians-are-crazy
http://www.petzl-roctrip.com/en/news/grand-opening-baile-herculane